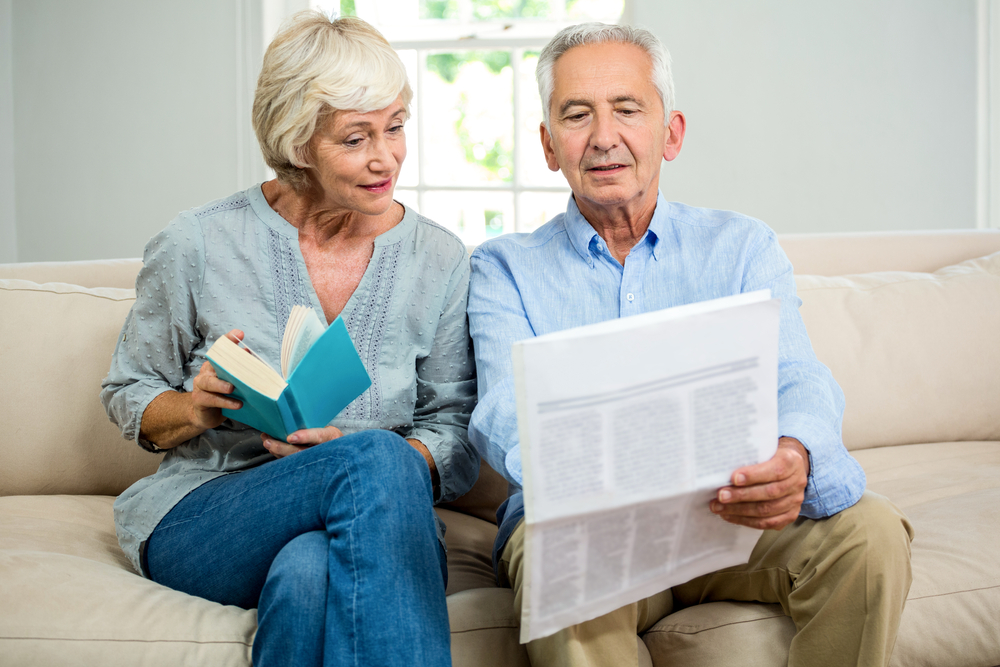 Here are some ElderLawAnswers members who have been quoted or mentioned in the press recently.
Michele Feinstein of Shatz, Schwartz & Fentin, P.C. in Springfield, MA, in "Ruth's House Lunch And Learn Series To Present 'Protecting Your Elders' On Nov. 18," BusinessWest.com, 11/17/20.
Rebecca Hobbs of O'Donnell, Weiss & Mattei P.C. in Pottstown, PA, in "Free online programs offered by Phoenixville Public Libary," The Phoenix, 11/6/20.
ElderLawAnswers member firm Jordan Balkema Elder Law Center in Big Rapids, MI, in "Commission on Aging receives donation," The Pioneer, 12/31/20.
Rachel Kabb-Effron of Kabb Law Firm in Beachwood, OH, in "Woodmere council members face recall in January," Cleveland Jewish News, 11/19/20.
Carol Cioe Klyman of Shatz, Schwartz and Fentin, P.C. in Springfield, MA, in "Making News in business," Daily Hampshire Gazette, 12/9/20.
Dale Krause of Krause Financial Services in De Pere, WI, in "Elder law partner Krause Financial Services opens Florida office," Wisconsin Law Journal, 11/20/20.
ElderLawAnswers member firm Laddey, Clark & Ryan, LLP, in Sparta, NJ, in "On The Move: Archer; Laddey Clark," Law.com, 11/20/20.
Erik Martin of Martin Lawyers in Fort Worth, TX, in "Law firm offers free estate plans for health care workers during pandemic," fortworthbusiness.com, 11/17/20.
Catherine Swiniarski of Elder Law of Omaha, P.C., L.L.O. in Omaha, NE, in "Alzheimer's virtual conference Dec. 8," Lincoln Journal Star, 11/27/20.