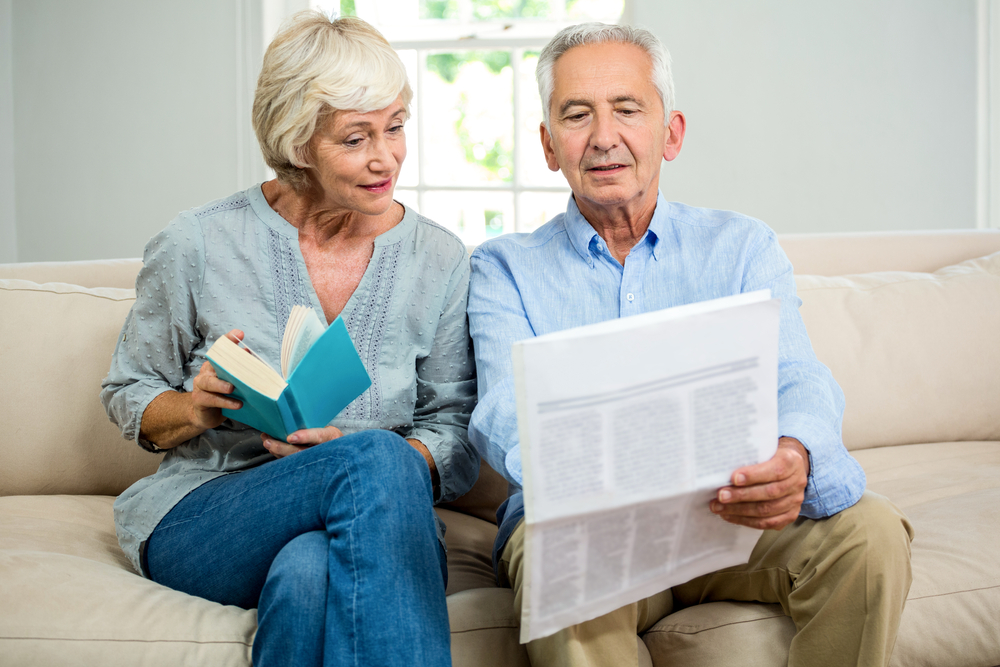 Here are some ElderLawAnswers members who have been quoted or mentioned in the press recently.
Henry A. Carpenter, II of Bucks County Elder Law - Law Offices of Henry A. Carpenter II in Yardley, PA, in "PLW People in the News—Sept. 1, 2020—Bucks County Elder Law, Lamb McErlane," Law.com, 9/1/20.
Hyman Darling and Gina Berry of Bacon & Wilson, P.C. in Springfield, MA, in "People on the Move," Business West (blog), 9/15/20.
Evan Farr of Farr Law Firm in Fredericksburg, VA, in "Alzheimer's Foundation of America to Hold Free Virtual Educational Conference on Tuesday, October 6th," WSYM-TV, 9/18/20.
Ronald Fatoullah of Ronald Fatoullah & Associates in Great Neck, NY, in "Experts discuss health and wealth amid Covid-19," liherald, 10/16/20.
Terry Garrett of The Garrett Law Firm, PLLC in Austin, TX, in "Pandemic dilemma: Ill nursing home residents left to die in facilities," Austin American-Statesman, 9/4/20.
Rebecca Geyer of Rebecca W. Geyer & Associates, PC in Carmel, IN, in "IndyBar: Geyer to Lead Indianapolis Bar Association in 2023," Indiana Lawyer, 10/14/20.
Bernard Krooks of Littman Krooks LLP in New York, NY, in "Things You Need for an Estate Plan at Any Age," WTOP, 9/2/20.
Harry Margolis of Margolis & Bloom in Boston, MA, in "Things You Need for an Estate Plan at Any Age," WTOP, 9/2/20.
Jeffrey Marshall and Tammy Weber of Marshall, Parker & Weber, LLC in Wilkes-Barre, PA, in "Marshall, Parker & Weber attorneys named Best Lawyers," Go Lackawanna, 9/14/20.
Glenn R. Matecun of Matecun, Thomas & Olson, PLC in Howell, MI, in "COVID-19, nursing homes, and immunity: What you need to know," nbc25news.com, 9/21/20.
Michael Millonig of Michael J. Millonig, LLC in Dayton, OH, in "Business Awards: Dayton companies, business leaders honored," Dayton Daily News, 9/7/20.
Chad Oldham of Oldham Law Firm, PLLC, in Jonesboro, AR, in "Experts say election outcome to influence investment decisions," talkbusiness.net, 11/1/20.
Lynn St. Louis of Lynn St. Louis Law Office PLLC in Spokane, WA, in "Advance directive demand," Spokane Journal of Business, 9/24/20.
Jim Thomas of Law Office of Carol Thomas in Saginaw, MI, in "Saginaw man leaves $2.7 million to city police, fire and American Red Cross," ABC 12 News, 9/11/20.
Marnie Watson of Bennett Watson Trust & Estate, LLC in Valdosta, GA, in "Caring Hearts serves the community," Valdosta Daily Times, 9/28/20.