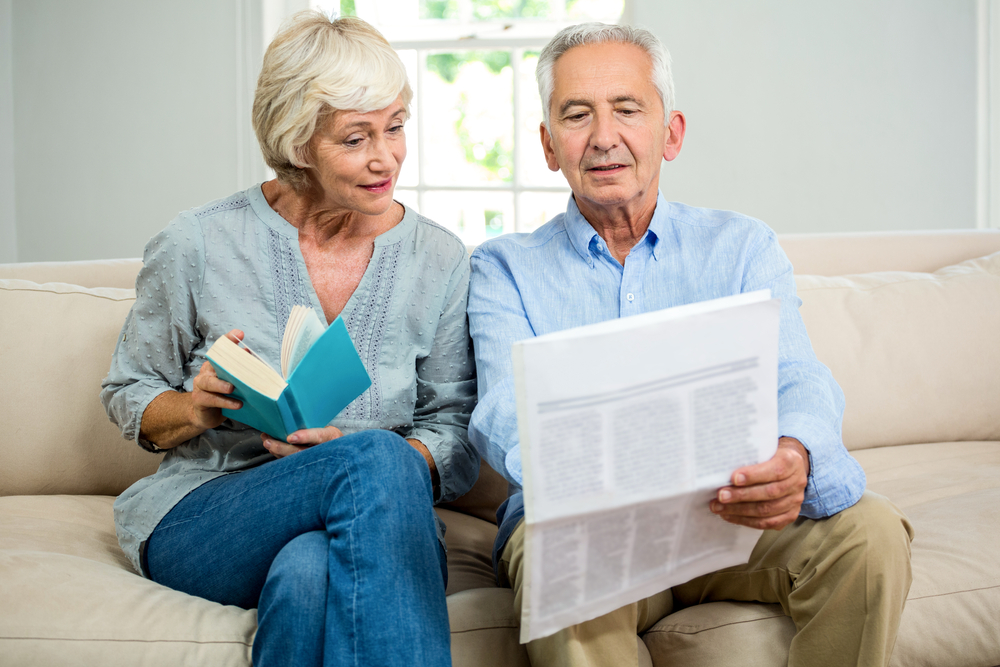 Here are some ElderLawAnswers members who have been quoted or mentioned in the press recently.
Henry A. Carpenter, II of Bucks County Elder Law - Law Offices of Henry A. Carpenter II in Yardley, PA, in "Pennsylvania Bar Association honors Bucks County attorney with Excellence in Elder Law Award," Bucks Local News, 8/19/20.
Harry Margolis of Margolis & Bloom in Boston, MA, in "2020 Edition Amazon Best Seller in Estate Planning Get Your Ducks in a Row Now Available," PRNewswire (press release), 8/3/20.
Dana Perry of Chambliss, Bahner & Stophel, P.C. in Chattanooga, TN, in "Dana Perry Inducted As Fellow Of American Bar Foundation," The Chattanoogan, 8/10/20.
Todd Sivia of Sivia Law in Edwardsville, IL, in "Sivia Law adds new attorney to new location," Alton Telegraph, 8/8/20.